I've been a Manchester United fan for over 20 years and living in the United States I get asked all the time how I started to follow United in a country that doesn't even use the term "football" the correct way.
Well, thanks to rugby and the New Zealand All Blacks, I've became a Manchester United fan. Let me explain.
Flashback to the time when a VCR was relevant. I was in college playing rugby for Bowling Green State University and living in the "rugby house" and needless to say my life revolved around rugby.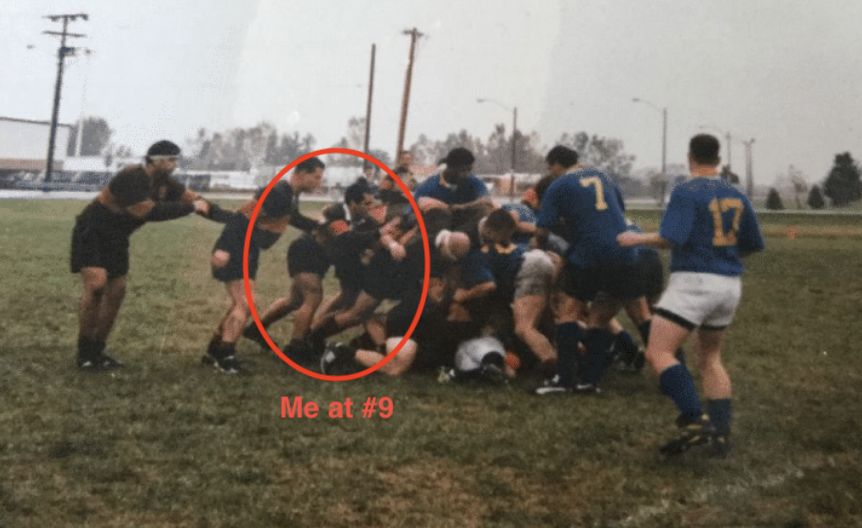 Back then, FOX Sports was called Fox Soccer and oddly enough they would show Super 12 and All Blacks matches from New Zealand around midnight on the weekends. Armed with a VHS tape that would record eight hours, I would set a timer for the match and just let it record until the tape ran out.
Back then, Manchester United had David Beckham, and thankfully the United States and Fox Soccer loved him so most of the United matches were on right after the rugby coverage ended.
After watching the rugby match, I would just keep watching football and United. Having played soccer (I had to call it that because if I said football, it would have been assumed American football, not the real football) until high school, I was already a huge soccer fan.
Unfortunately, in high school, American football was king, so I gave in and played that for 4 years. Not being NFL material, when I got to college I was looking for something to fuel my competitive side, rugby was that.
At the time, Bowling Green had a very competitive rugby team, so we would get players from all over Europe. I hung out with a fullback on our team who was from Manchester, and he helped fuel my love for Manchester United.
This November I fulfilled a bucket list objective I had since college. I made it to Manchester to watch my first ever live match at Old Trafford. It was definitely a highlight of my life.
I had another trip planned in April to catch another match, meet people from MUST and other United friends, but well, the coronavirus wrecked that for me.
Fear not, once this virus is gone and travel resumes, I will be back in Manchester for another match!
I am hooked, for life!
Links to the photos I took at Old Trafford: